Dental Services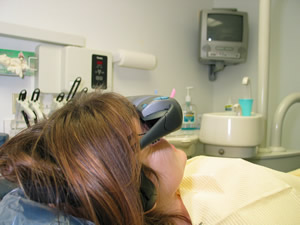 As a general practice, we offer comprehensive dental services for the whole family. From restorative to cosmetic dentistry, and everything between, we offer multi-generational care and a broad range of treatment options so you can attain healthy teeth and gums. Dr. Hwang and his experienced staff are committed to staying current in the latest advances in the dental field through constant continuing education courses and seminars. We want our patients of all ages, from kids to adults, to achieve a bright, beautiful smile.  Some of our dental services include:
Dental Sealants
Athletic Mouthguards
Halitosis and Breath Treatment
Preventive Dentistry
Restorative Dentistry
Tooth-Colored Fillings
Fillings
Root Canals
Crowns
Bridges
Dentures and Partials
Dental Implants
Cosmetic Dentistry
Teeth Whitening
Bleaching
Porcelain Veneers
Gum Disease Therapy
Periodontal Care
Digital Imaging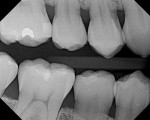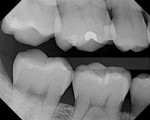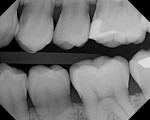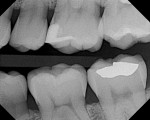 If you would like to learn more about our dental services, please give us a call. We are here to answer your questions and discuss with you all your treatment options for reaching optimal oral health. Please give us a call to schedule an appointment with us soon.