Contact Us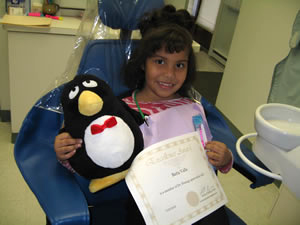 Thank you for visiting us online and learning more about the dental services of Dr. Hwang. We are prepared to help you and your family attain lasting oral health in a friendly, welcoming environment. We are proud to serve residents in the East Hartford area, including Manchester, Glastonbury, South Windsor, and Wethersfield. Please refer to our contact information below to schedule your next appointment with us. We hope to see you and your family soon!
Phone
(860)528-3427
Email
[email protected]
Hours
Mon. 9 a.m.-7 p.m.
Tue. 9 a.m.-5 p.m.
Wed. 9 a.m.-5 p.m.
Open one Saturday per month 9 a.m.-1 p.m.
We are looking at adding additional hours in the near future.
Available by appointment only.
Location
1175 Main Street
East Hartford, Connecticut 06108